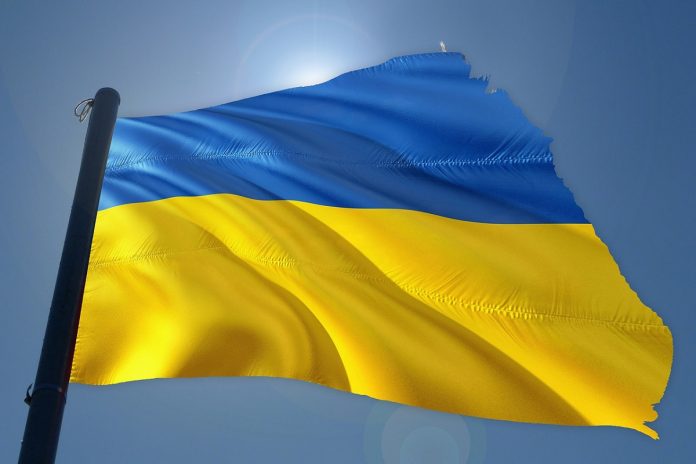 According to a government resolution released on Wednesday, Ukraine plans to delay the repayment of its Eurobonds and interest payments on them for 24 months starting on August 1, Al Arabiya reports.
The government, which is attempting to cope with the effects of Russia's invasion on February 24, gave the finance ministry orders to hold talks with creditors about postponing payments by August 15 and made additional interest promises on delayed payments.
According to the statement, the government also intends to delay payment on the GDP-linked warrants from May 2023 to August 2024.
Ukraine has a number of outstanding Eurobond offerings with maturities in 2022, 2033, and 2024, respectively, totaling around $19.5 billion.
Nearly 57 billion hryvnias ($1.93 billion) in record-breaking external debt payments are due from Ukraine in September, and the state budget receipts only make up a third of those costs.
Tymofiy Mylovanov, an advisor to the Ukrainian presidential office, has pleaded with foreign allies to increase their financial assistance to Ukraine in order to aid the nation in avoiding a crisis at a time when expenditures have increased significantly as a result of the war while revenues have decreased.