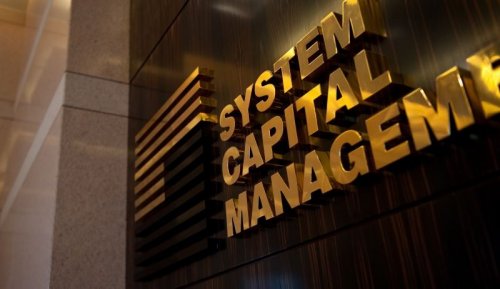 The National Council for Television and Radio Broadcasting revoked the licenses of 14 media stations held by billionaire and SCM founder Rinat Akhmetov on Thursday, July 21, 2022, at the request of SCM.
This specifically concerns to the terrestrial and satellite licenses for the networks Ukraine, NLO.TV, Donbas, Indigo TV, Ukraine 24, as well as Football 1, Football 2, and Football 3. (satellite licences). Additionally, the licenses of the broadcasters Sigma TV and radio, TV 5 regional station, FC Shakhtar's Shakhtar TV, and Mariupol Television (MTV) have been revoked.
Additionally, the Council has revoked the licenses for the Oll.tv IPTV provider and the Xtra.tv satellite broadcasting platform.
On July 22, the licenses will no longer be valid. As a result, at 00:00 on that day, the Media Group Ukraine's platforms will stop airing Ukraine's news marathon and the FreeDom TV project for viewers abroad. MGU had previously stopped broadcasting and creating its own content for all of its other digital platforms.
The aforementioned assets all stop operating and lose their status as mass media.
MGU stops broadcasting its channels overseas, including in Poland, at the same time.
The license for print media is also being canceled. CondeNast, who owns the Vogue brand, and the editor's office are still in talks on the Vogue UA.
The SCM Investment Group's shareholder Rinat Akhmetov revealed his forced decision to leave the media industry on July 11. The Law of Ukraine on Preventing Threats to National Security Associated with Excessive Influence by Persons Who Hold Significant Economic and Political Weight in Public Life is the only explanation for this.
Each employee of Media Group Ukraine will receive an exceptional severance pay of 3 to 12 monthly wages, depending on the length of service with the company, at the initiative of Rinat Akhmetov, who has the utmost regard for and gratitude for the MGU team. This exceeds what the applicable statutes call for by a wide margin.