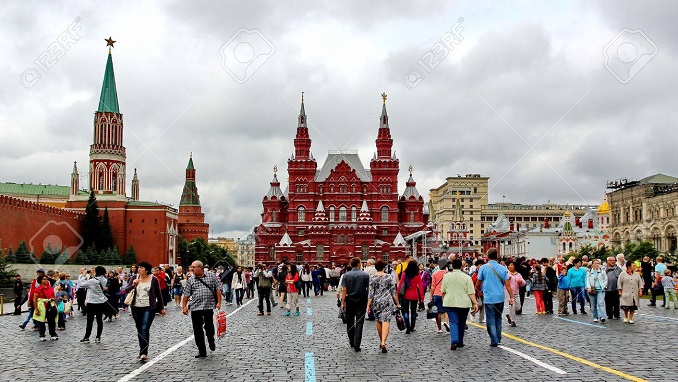 The Russian government may announce new economic measures this week to help offset the dual impact of low oil prices and the coronavirus, Vedomosti reported.
Moscow is considering setting up a 300 billion ruble ($4 billion) fund as part of a larger "anti-crisis" plan to support citizens and the economy, the business newspaper reported, citing two unidentified federal officials.
The larger plan may include wage compensation for those individuals under coronavirus quarantine and tax breaks for the airline and tourism industries, the two hardest hit by the disease, Vedomosti wrote. According to the newspaper, other industries may also receive tax breaks.
State companies, such as Gazprom and Rosneft, may also be allowed to delay dividend payments by six months. The 2020 Russian federal budget includes the receipt of $7.4 billion in dividends from state companies. State companies usually pay dividends in the middle of the year.
Russia's economy is heavily dependent on oil prices, which suffered their largest one-day drop in nearly 30 years last week. Russia's budget balances at an oil price above $40 per barrel versus current prices in the low $30s.
Russia can tap its sovereign wealth fund of more than $120 billion to help fill any budget deficits in the coming years, the nation's Finance Ministry said last week.