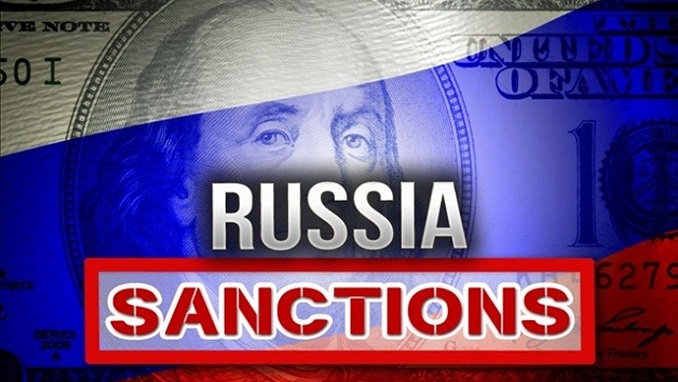 Russia on Sunday started imposing additional import tariffs of 25-40 percent for a range of U.S. goods, the government said, according to Gazeta.ru.
According to the order signed by Prime Minister Dmitry Medvedev, Russia has officially imposed a tariff of 25% to 40% on some goods imported from the United States since midnight on the 5th, as a counter-measure against the U.S. tariffs on aluminum and steel.
The order pointed out that according to the relevant provisions of the World Trade Organization, Russia has the right to respond to the U.S. tariff on steel and aluminum, so it decided to import road machinery, oil and gas facilities, metal processing and rock drilling equipment, fiber optic products imported from the United States.
The new tariffs apply to equipment for road construction, oil and gas industry, metal processing machinery as well as fiber-optics. The volume of new Russian tariffs at the current stage will amount to 87.6 million U.S. dollars a year, according to a previous statement by the Russian Economic Development Ministry.
According to local media reports, the average Russian import of the above-mentioned goods from the United States is about $3.16 billion.
On July 6, Medvedev signed an order to impose tariffs on imports of certain goods from the United States. According to Russian law, the order will take effect 30 days after the signing of the Prime Minister. Russian Economic Development Minister Maksim Oreshkin said earlier that the U.S. tax increase on steel and aluminum will cause Russia to lose about $537.6 million.
The U.S. government imposed 25% and 10% tariffs on imported steel and aluminum products in March, targeting mainly China, but affecting many other states, including trading partners like Mexico and Russia.