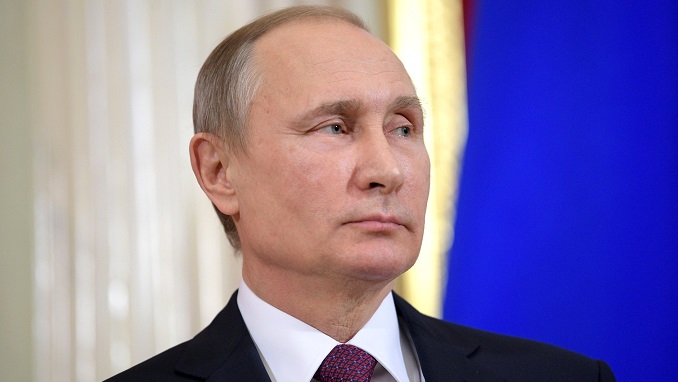 Russia's Foreign Ministry has summoned the envoys of a number of countries that expelled Russian diplomats in a row over the poisoning of a former Russian double agent and his daughter in Britain, Reuters reported.
The ambassadors of Germany, France, Britain, Poland, Italy, the Netherlands, Ukraine and the Czech Republic all arrived at the ministry Friday morning.
Emerging from the building, German ambassador Rudiger von Fritsch said that Russia had to answer questions about the poisoning of the ex-spy, Sergei Skripal, but that Berlin was open to dialogue with Moscow.
Earlier, a Kremlin spokesman said Russian President Vladimir Putin still favors mending ties with other countries. The spokesman, Dmitry Peskov, said he disagreed with the U.S. government's assessment that Russia's decision to expel 60 U.S. diplomats showed Moscow was not interested in diplomacy.
Russia did not unleash any diplomatic war," Peskov told journalists. "Russia never initiated any exchange of sanctions."
Russia's expulsion of 60 U.S. diplomats and the closure of one of its consulates marks a "further deterioration" in relations between Washington and Moscow, the White House has said.
The U.S. had ordered a similar number of diplomats from Russia to leave and the closure of one of the Russian consulates.