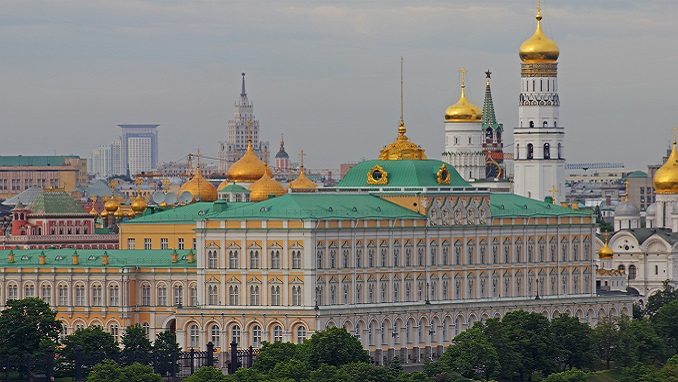 Russia is ready to welcome new diplomats in exchange for those expelled in retaliation for the Western diplomatic demarche in the wake of the poisoning episode of former Russian military intelligence (GRU) Colonel-turned-British spy Sergei Skripal and his daughter Yulia in Salisbury, UK.
According to a high-ranking diplomatic source, Moscow did not cut the overall number of staff members in diplomatic missions of foreign states, Izvestya reports. The United Kingdom is the only country, which cannot fully restore its pre-crisis number of diplomats.
"In the UK's case, we equaled the number of their staff members with those working in our diplomatic missions. So, instead of 73 expelled staff members London will be able to replace just 23 people. In turn, we also plan to replenish our diplomatic personnel," the source said.
The Foreign Ministry of the Czech Republic and the U.S. Embassy in Russia confirmed their plans to the paper to send their diplomats to Russia.
Spokesperson for the U.S. Embassy in Moscow told Izvestia that all requests on diplomatic accreditation would be considered on an individual basis. Russia has not notified the embassy of its plans to cut the number of staff members in the U.S. diplomatic mission in Russia, she said.
The Czech Republic's Foreign Ministry noted that when a country decides to expel diplomats, this does not mean that their positions are "frozen" and new people cannot fill these posts.
"All countries face a similar situation, not only between Russia and the Czech Republic. That's why Russia may fill 60 positions with new diplomats in the U.S., for example, or vacant diplomatic posts in the Czech Republic. Prague will also seek to fill vacancies in Russia as in general we have few people there," Spokesperson for the Czech Republic's Foreign Ministry Michaela Lagronova said.