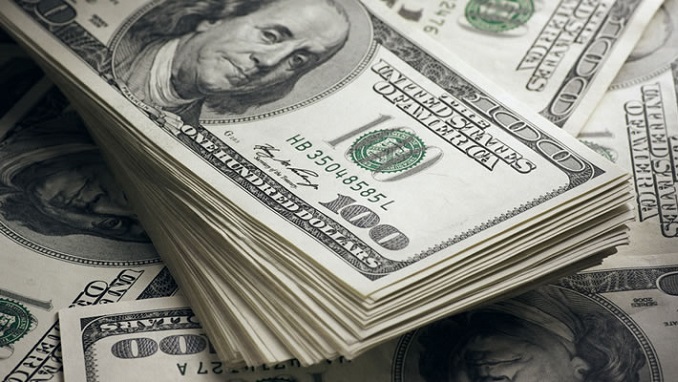 The head of Russia's biggest commercial lender Alfa-Bank, Petr Aven, said during an open lecture for Moscow students that he saw no alternative to the U.S. dollar as a currency for international transactions, RBC reports.
Aven's comments come as the Russian government is preparing to stop using the American currency as a means of trade and switch to the ruble and other local currencies instead. The 'de-dollarization' of Russia has been actively discussed in the country lately due to the tightening of U.S. sanctions.
"For today, I see no alternative in the global trade. It would be very inefficient and entail huge expenses. If banks have no access to the U.S. dollar, what should they do? Use the Russian ruble instead, as [VTB head] Andrei Kostin has said? It would be a bad decision for everyone," Aven said.
The banker expressed hope that this scenario would not happen.
Russia has long struggled to limit its reliance on the U.S. currency because of the dollar's relative stability and because Russia's main commodity exports are traded globally in dollars. The greenback remains a popular asset for Russian savers, still wary of the ruble after several deep devaluations over the last two decades.
In August, Russian First Deputy Prime Minister and Finance Minister Anton Siluanov said that the U.S. dollar was becoming a precarious settlement instrument in international trade, and did not rule out efforts to abandon the dollar in oil trade and shift to other currencies, including the ruble.
This week, Russia's Economic Development Minister Maksim Oreshkin said that the Finance Ministry, the Economic Development Ministry, and the Central Bank had already made their proposals regarding the de-dollarization plan for the Russian economy for the government's consideration.