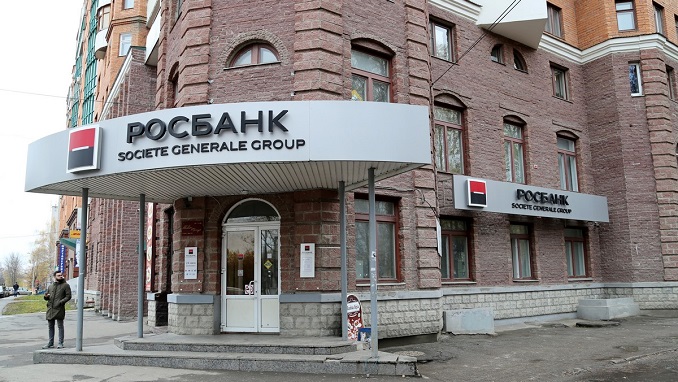 The weighted average rate on ruble loans provided by Russian banks to individuals for up to a year, including on-demand loans, in March 2021 decreased to 13.08% from 13.55% in February, having updated the absolute minimum, according to information on the website of the Russian Central Bank.
In March, short-term loans accounted for 2.3% of the total volume of ruble loans granted to individuals.
The absolute minimum for retail loans for a period of one to three years was also updated in March (their share in the volume of issued loans amounted to 9.3%)
The previous minimum updates took place in December 2020, the rate on short-term loans then decreased to 13.41%, on loans for a period of one to 3 years – to 13.01%.
The largest part of retail lending falls on loans for more than three years (in March, they accounted for 88.4% of loans issued). The rate on this category of loans in March fell to 9.88% from 9.90% in February, but it was higher than the December rate (9.73%), which remained absolutely minimal.
On the whole, the weighted average rate on long-term retail loans decreased in March to 10.17% from 10.21% in February.