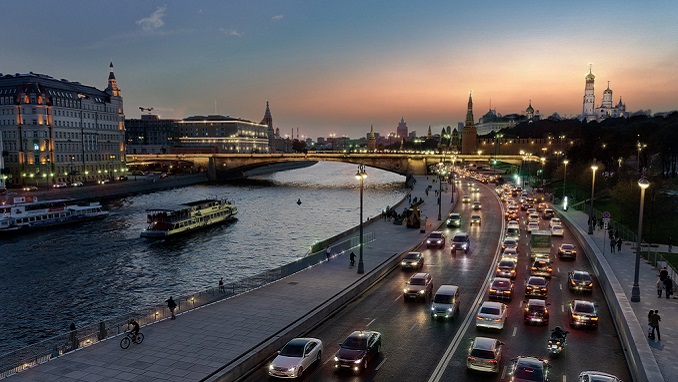 The wealth of Russia's richest people this year surged 21 percent, or by $51 billion, according to an index of the world's richest 500 billionaires compiled by Bloomberg.
A rebound in the value of "emerging-market assets from currencies to stocks and bonds" following "big losses a year earlier" were the reasons for the rise in the net worth of Russia's wealthiest individuals, the business news outlet said.
Twenty-three Russians were listed on the richest index and only Dmitry Rybolovlev, whose net worth is valued at $9.6 billion, saw his wealth shrink — by $438 million this year. Much of Rybolovlev's wealth stems from the sale of Uralkali, Russia's largest producer of potassium fertilizers nearly a decade ago for $6.5 billion.
In neighboring Ukraine, industrialist Rinat Akhmetov was the only person listed. He saw his coffers grow by $812 million to more than $6 billion. The United States still boasts the most billionaires with 172, whose net worth grew by $500 billion in 2019.
The richest 0.1 percent of U.S. citizens control a bigger share of their country's economy than at any time since 1929.
Despite a divorce with his former spouse, e-commerce titan Jeff Bezos is still the world's richest person with an estimated $116 billion.
In all, the collective wealth of the 500 richest people in the world soared 25 percent to $5.9 trillion this year.