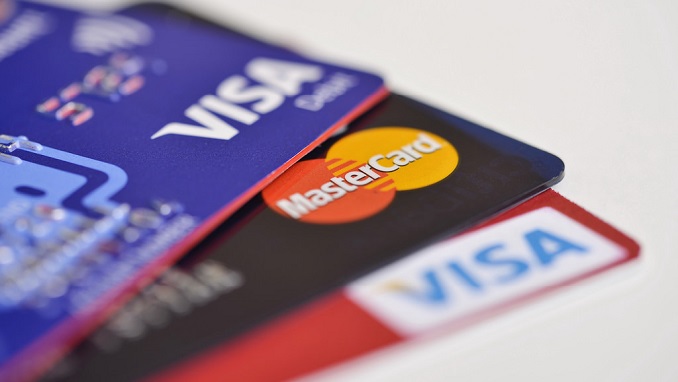 Russia's trade associations have accused global electronic payment companies Visa and Mastercard of abusing their market power in the country, RIA Novosti news agency reported.
The Association of Internet Trade Companies (AKIT), the Retail Companies Association (ACORT) and the Association of Trading Companies and Manufacturers of Electrical Household and Computer Equipment (RATEK) filed a request to the country's antitrust authority to take action against both credit card giants.
Reports state the complaint is focused on interchange fees – the amount paid by the lender servicing a trade outlet to the lender that issued the card. Russia's trade association pointed out that those fees make up 70 percent of what most merchants pay for accepting credit cards.
In addition, it was alleged that both Visa and Mastercard charged different tariffs depending on the retail outlet, which the applicants assert is trade discrimination. The trade associations added that the payment amount is also too high when compared to the developed retail market.
Russia isn't the only country where the credit card companies are running into problems with their fees. In the U.S. last month, they agreed to provide roughly $6.24 billion in settlement funds related to a class-action lawsuit that accuses Visa and Mastercard, both separately and together with certain banks, of violating antitrust laws and causing merchants to pay excessive fees for accepting their credit and debit cards.
And on March 1, supermarket firm Kroger expanded its ban on accepting Visa credit cards in a move that follows its 2018 ban on the payment giant's cards at Kroger Foods stores located in the state of California.
The company said its decisions have been tied to the fees Visa levies on transactions, which Kroger has complained are excessive. The company operates 130 Smith's stores; all told, roughly 142 supermarket and 108 fuel locations spanning seven states will no longer accept Visa credit cards.