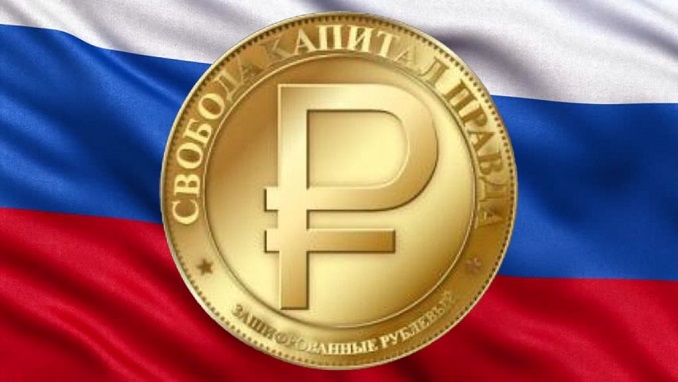 A Moscow-based crypto mining firm is trying to come up with solutions to the two biggest problems related to crypto mining at the moment: inordinate power usage and the ensuing escalating costs, Forbes reports.
Founded in January 2018 by Denis Maximov, WattsOn runs several crypto mining pools in Russia, with the largest based in Moscow, to extract Bitcoin. Previously, customers have only been able to access the pools from Russia or the former Soviet States. However, in an attempt to attract miners priced out elsewhere, WattsOn has this week extended membership of its mining pools to crypto enthusiasts from Europe and China.
WattsOn combines the power of existent miners and their specialist equivalent – known as ASICS – for joint cryptocurrency mining. Consumers can then share the opportunities to solve blocks and divide the mined crypto and profits between them.
Miners joining the WattsOn pool do not need to relocate to Moscow and can instead register their own ASICS machines to the pool remotely. The firm has even made it possible to remotely rent virtual machines in Russia, although this costs slightly more.
The main advantage of using the WattsOn pool is that users have access to unlimited, cheap electricity to power their mining. Russia has the world's second largest coal reserves and is the second largest oil producer – ranking number one in Europe.Therefore, its government possesses energy supplies that many European states do not, to power crypto mining and is actively encouraging the growth of the industry. Regional governments have even constructed their own crypto mining facilities, such as in Leningrad and Siberia to take advantage of the country's energy boom.
Day-to-day maintenance of the facility in Russia also costs less thanks to the country's subarctic climate. Simply, less power is needed in ventilation and in keeping machines cool given that average outside temperatures in Moscow, for example, only rise above 10°C during five months of the year.