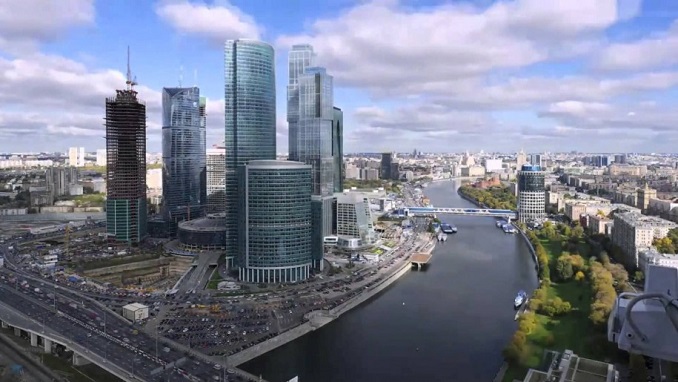 Russia's economy will outperform the pre-covid level of the fourth quarter of 2019 by 0.1 percent in June 2021, according to Economic Development Minister Maxim Reshetnikov.
He was addressing at the 12th International Economic Summit "Russia-Islamic World: KazanSummit 2021" in Kazan, Russia.
"According to the most recent data, the Russian economy surpassed the pre-covid level in June, which is the level for the fourth quarter of 2019. It is up 0.1 percent from the previous top before the epidemic. Furthermore, the rate of recovery is rapid, and economic development in a wide range of industries is impressive ", according to Reshetnikov. 
The current economic position, he believes, is positive. 
"With the year ahead of us, we have increased our predictions of economic growth, and we will now do more study. The current state of affairs is extremely positive ", the minister added.
Previously, the Federal Statistics Service stated that GDP fell by 1% in the first quarter of 2021, based on preliminary data. According to the agency, Russia's GDP increased by 1.4 percent in the first quarter of 2020, then fell by 7.8 percent in the second, 3.5 percent in the third, and 1.8 percent in the fourth. According to Rosstat's revised estimate, total GDP loss was 3% last year.
Earlier this year, the Economic Development Ministry predicted that Russia's GDP will increase by 2.9 percent this year, 3.2 percent in 2022, and 3 percent in 2023.