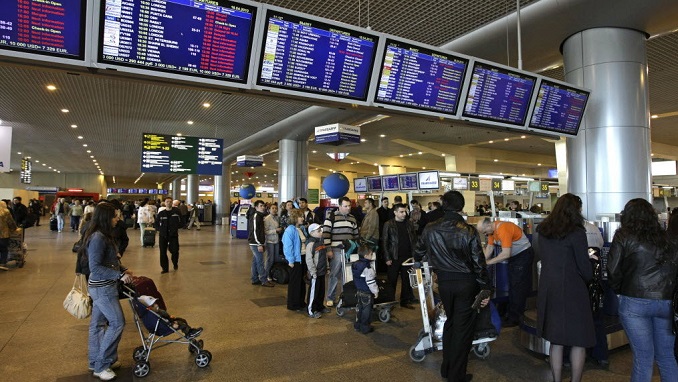 At least 20 new services between Russia and France with several new routes are being launched at the start of the IATA summer season, leading to expectations of a marked increase in the number of passengers, Rusaviainsider.com reported.
Last year, Russia and France signed an air service agreement to increase the frequency of flights between the countries from 87 up to 121 per week for regular flights. In addition, the quota for charter flights was doubled from 40 to 80 and two new French destinations, namely Montpellier and Marseille, were included in the intergovernmental air service agreement.
The latest amendments to the air service agreement allow Russian-designated carriers to fly between Moscow and seven destinations in France: Paris, Nice, Lyon, Bordeaux, Clermont-Ferrand, Montpellier, and Marseille. Flight frequencies were increased on several routes.
In turn, those French airlines with the appropriate rights are allowed to fly from Paris to Moscow, St Petersburg and "five other destinations in the Russian Federation to be chosen by France," says a statement.
The extension of air services cooperation also has a beneficial effect on the development of the destination network. Consequently, as part of the hub creation programme for the Kaliningrad airport of Khrabrovo, Russian low-cost carrier Pobeda, an Aeroflot Group subsidiary, has launched flights from Moscow to Paris via Kaliningrad.
In another development, Ural Airlines is to open four new routes to France in the summer. Starting this month, its aircraft will fly to Bordeaux and Montpellier from Moscow's Domodedovo airport and from Zhukovsky (in the Moscow region) to Paris and Nice.
Furthermore, for the first time, S7 Airlines, Russia's second largest group, is to fly from Moscow (Domodedovo) and St Petersburg to Nice.