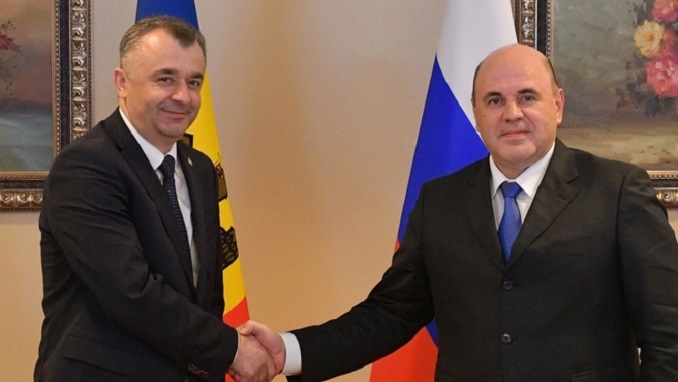 The Russian government and the largest Russian companies have reached a compromise on raising taxes. "We have already reached an agreement," Finance Minister Anton Siluanov told reporters following a meeting with Prime Minister Mikhail Mishustin.
The head of government noted the constructive dialogue with business. "Society is waiting for the social responsibility of companies," Mishustin stressed at a meeting with representatives of the Russian Union of Industrialists and Entrepreneurs (Russian Union of Industrialists and Entrepreneurs).
"The current taxation procedure is based on the cost of raw materials and does not take into account the world prices for such products, which we observe especially this year.
The Ministry of Finance has included in the draft budget of the Russian Federation for 2022-2024 revenues of about 160 billion rubles a year from raising taxes for producers of metals, coal, and fertilizers. The Russian government held meetings with representatives of this business for more than a week. The tax increase does not apply to banks.
We agreed on tax issues for three years, said the head of the Russian Union of Industrialists and Entrepreneurs Alexander Shokhin. Mineral extraction tax (mineral extraction tax) and excise rates pegged to market prices have been increasing since 2022 – the higher world exchange prices, the higher the rates.
Discussions are continuing on a retrospective approach to income tax and dividends – they will not be available until at least 2023, Shokhin said. The authorities oppose the withdrawal of dividends from Russia, therefore it was proposed to increase the income tax from 20% to 25-30% in case of high dividends.