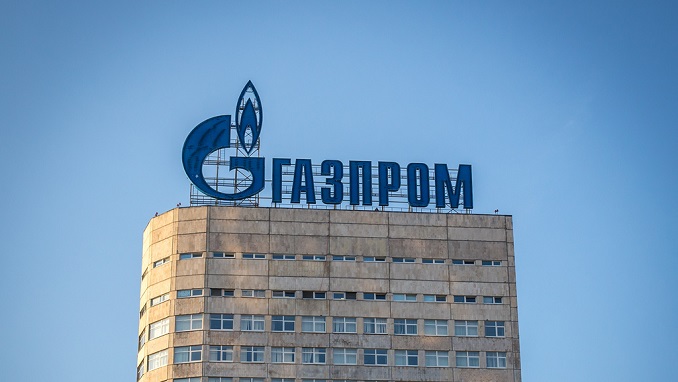 Pipeline gas supplies to Europe "were at the level of historical highs, and their main increase fell on the share of the most important buyers," said Sergei Komlev, head of the contract structuring and pricing department at Gazprom Export, in an article for a corporate publication.
According to preliminary data, in January-July, Gazprom increased gas production by 18.4% in annual terms to 298.2 billion cubic meters, Russian media reported.
Gas exports have grown during this time by 23.2% to 115.3 billion cubic meters, Komlev stressed. Thus, the EU's accusations against Gazprom about creating a gas shortage in Europe are absurd.
Meanwhile, the US State Department called Gazprom's refusal to book additional capacity for gas transit through Ukraine in October "worrisome" and demanded an increase in supplies.
Gazprom has repeatedly stressed that it is fulfilling all its obligations under the existing contracts.
The Kremlin also pointed out the illogicality of the US demands. Press Secretary of the Russian President Dmitry Peskov noted that Washington should understand "a very simple truth": fuel is first sold, then extracted, and only then supplied. Therefore, to increase supplies, additional applications from European companies are required.
The cost of gas in Europe soared to $840 per 1,000 cubic meters. At the same time, the United States redirected supplies of its reduced natural gas (LNG) to Asia, since LNG is much more expensive there than in Europe.