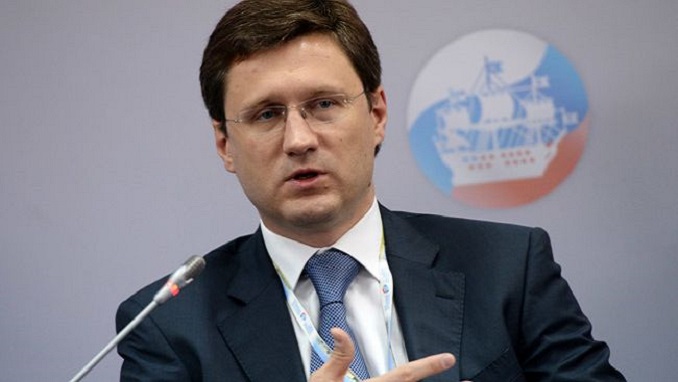 According to Russian Deputy Prime Minister Alexander Novak, the gas that Russia supplies for Europe via the Nord Stream has a carbon footprint four times lesser than U.S. gas, TASS reports.
Russia, Novak claims, places a high priority on maintaining its environmental leadership. On Thursday, Jennifer Granholm, head of the United States Energy Department, said that Russian natural gas is the "dirtiest" in the world.
Liquefied natural gas (LNG) is generated in the United States by fracturing shale natural gas, which is one of the least ecologically friendly ways in the business, and then piped to liquefaction plants. The LNG is then shipped to Europe by tankers, resulting in a considerable rise in total greenhouse gas emissions over the course of the U.S. LNG's life cycle.