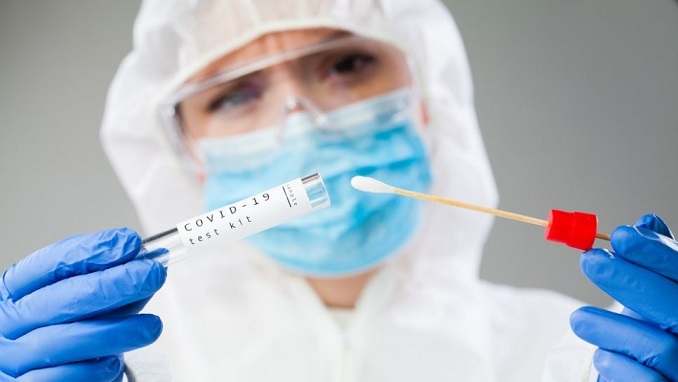 The Russian anti-coronavirus crisis center notified reporters on Friday that country has documented 9,252 instances of COVID-19 in the last 24 hours, increasing the total case count to 5,044,459 cases.
The rate of relative daily gain has risen to 0.18 percent, TASS cited the anti-coronavirus crisis center.
In the last 24 hours, Moscow has confirmed 3,274 instances of COVID-19, including 840 instances in St. Petersburg, 746 instances in Moscow, 182 cases in Rostov, 150 cases in Voronezh, and 146 cases in Nizhny Novgorod.
COVID-19 active instances have declined to 262,819, the lowest amount since October 11, 2020.