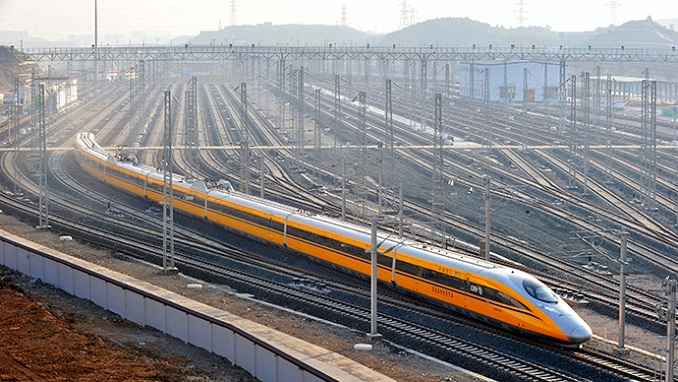 State-run monopoly Russian Railways (RZD) has abandoned its infrastructure projects in Iran, the company said on Thursday, adding that the Iranian side has been notified, TASS reports.
Although it has not mentioned its motivation for the decision, Russian Railways expresses confidence that "the exit of RZD International LLC exit from the Garmsar – Inche Bourun project shall not affect the partnership between Russian Railways and Iranian Railways, which is carried out primarily in the field of international logistics including the development of International North South Transport Corridor."
The  North-South Transport Corridor starts in Russia and runs all the way up till the Persian Gulf. The Garmsar – Inche Bourun railway line is a branch of this corridor that diverts to the east. Inche Bourun is where the railway line crosses the border with Turkmenistan.
The branch to the east is an important part of the connection between Iran and China. From Turkmenistan, the railway line continues to Kazakhstan and eventually China. The railway line was launched at the end of 2014 and foresees transporting some 15 million tons of cargo annually by 2022.