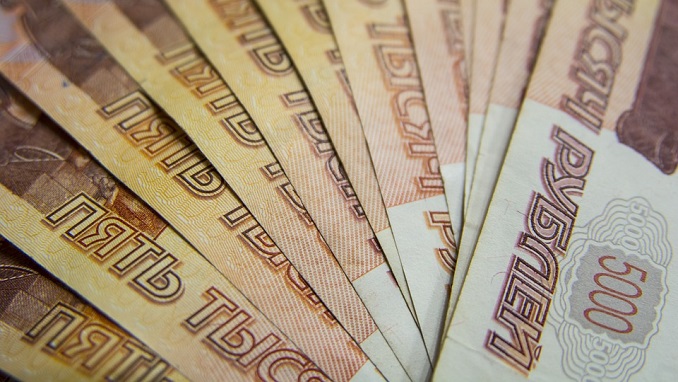 The Russian rouble lost value on Tuesday after reaching three-week highs the day before as oil prices fell further, dragging the Russian currency down, Reuters reports.
At 0752 GMT, the rouble was down 0.1 percent against the dollar at 65.60 and had lost 0.12 percent to trade at 75.18 versus the euro.
Oil prices dropped as an economic outlook and a surge in U.S. production outweighed expected supply cuts by the Organization of the Petroleum Exporting Countries (OPEC).
Brent crude oil, a global benchmark for Russia's main export, was down 0.61 percent at $66.38 a barrel.
According to a dealer at a Russian bank, investors will not invest in rouble assets much before a meeting of Russian President Vladimir Putin and U.S. President Donald Trump, expected to take place at the G20 summit in Argentina in late November.
The market is also waiting for a central bank decision about the resumption of foreign currency purchases, which it had stopped in August.
Russian stock indexes were down.
The dollar-denominated RTS index was down 0.54 percent to 1,129.72 points. The rouble-based MOEX Russian index was 0.91 percent lower at 2,352.28 points.
The First Deputy Governor of the Russian Central Bank Ksenia Yudaeva said on Tuesday that the Russian financial markets and the economy became more resistant to fluctuations in oil prices in 2018 in general.
"We see that this year the markets and the economy turned out to be more resistant to oil prices fluctuations, this is due to the budget rule. This allows the economy to react less to shocks," she said.