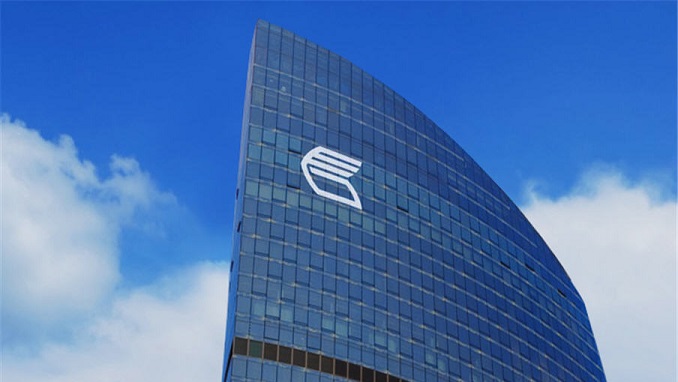 The value of Russia's benchmark RTS stock index could rise by as much as 25% by mid-2020 as the Russian market attracts new investors, the CEO of VTB Capital Investment Management told Reuters. 
Vladimir Potapov, who oversees asset management, retail forex trading and brokerage services at VTB Capital Investment, said in an interview the Russian market had a lot of potential in terms of nominal growth and dividend yields.
Potapov's corporate investment firm is part of Russia's second-largest state-run banking conglomerate VTB Group.
The Russian stock market has outperformed many global rivals so far this year, buoyed by a recovery in the price of oil, Russia's key export, and fading fears of more Western sanctions against Moscow.
"At the moment, stocks are traded with a 50% discount to their emerging market peers based on the P/E ratio," Potapov said, referring to the price-to-earnings ratio that compares the current share price to earnings per share.
"Starting from today and on the time horizon of one year, the growth potential of the (Russian) stock market is around 25%," Potapov said, referring to the benchmark RTS index.
Russian stock indexes achieved their biggest gains year-to-date in mid-July. The dollar-based RTS had risen nearly 33% back then and its ruble-based peer MOEX was up 21%.
Russia's largest gas producer Gazprom gained nearly 68% year-to-date earlier in July, while the country's biggest bank Sberbank had year-to-date gains of more than 34% in mid-June.
Since mid-July, stocks have given up some of these gains. On Wednesday last week, the RTS index was 26% higher compared with late 2018, and the MOEX was up 14% year-to-date.