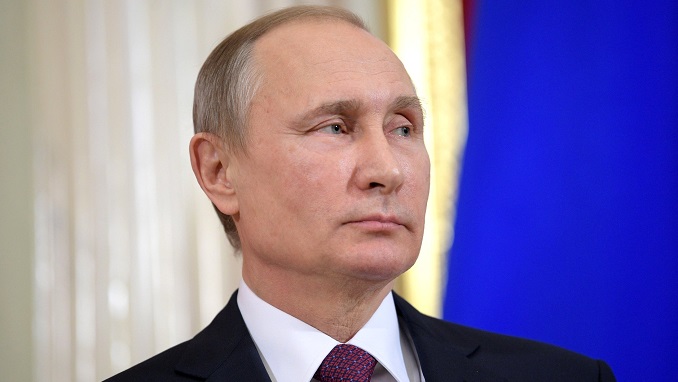 Russia's National Projects, a cornerstone of President Vladimir Putin's sixth term in office, lack the concentration of resources behind a major transformational goal that characterized similar projects in other countries, while being vague about yardsticks for which to measure the success and actual implementation of the projects, a prominent Russian economic expert has said in a recent article published by RBC.
Vladislav Inozemtsev, chairman of the Department of World Economy at Moscow State University, reminds that Putin already touted the national projects as a solution back in 2005 with few positive results to show.
"The problem of national projects, in their current form, is their lack of a classical project design. Many programs capable of claiming the status of "national projects" are historically familiar. Their common feature was not only [the achievement] of some significant economic changes, but also the achievement of something that changed the nation's identity nation," Inozemtsev wrote.
"In Germany, the reforms of Ludwig Erhard, which put an end to the post-war devastation, could be named as such a project, in China – the emancipation of the population from poverty under Deng Xiaoping, in the U.S. – large-scale road construction under Dwight Eisenhower and the "moon race" under John F. Kennedy and Lyndon Johnson. Whether a similar status can be claimed, for example, by the "Culture" national project which includes the holding of 30 children's creativity festivals in the next five years and the creation of 15 continuous education centers for cultural workers, let everyone decide for himself," the expert says.
The possibility of assessing practical results is another crucial point in the national projects, the expert wrote. 
"In most of these national projects, the goals are too vaguely defined to be meaningful: for example, the expected duration of a healthy life should rise to 67 years, but this can be achieved by any trivial change in the criteria of what it considered to be healthy," Inozemtsev writes.