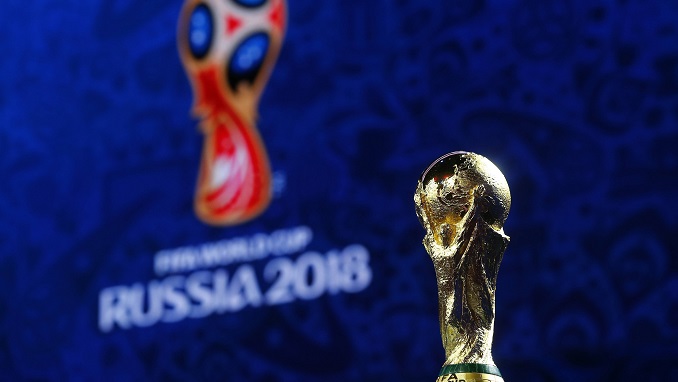 With the soccer World Cup in full swing in Russia, domestic fans have so far bought nearly a third of the total available tickets – more than 800,000, Russia-dedicated Dutch website Raam op Rusland reported.
According to analysts, the surprising interest of Russian fans for the relatively expensive soccer entertainment is indicative of the undergoing shift in Russian consumers' behavior.
Many Russians have used the benefit of being able to buy 'category 4' tickets, which are only available for Russian citizens at about a fifth of the price for the cheapest tickets for foreign visitors. Even so, 15 euro is still a serious amount for many Russian citizens, even more so considering the average monthly income of 285 euro of inhabitants of the Saransk region, where some of the matches are played, the report says.
Consultant Jan Dirk Waiboer says the purchasing behavior of Russian consumers is starting to resemble that of European citizens, with brand fetishism and expensive products making way for health and sustainability.
This was also noted in a recent study by the Boston Consulting Group (BCG), which said that careful spending isn't just a characteristic of Russians with lower income.
The study found evidence that Russian consumers are adapting to the new reality that the economy is unlikely to soon return to the booming growth it once enjoyed when oil prices were high and the ruble was strong. After several years in which inflation far outstripped GDP growth, the buying power of average households has declined—especially for imported goods and foreign travel.