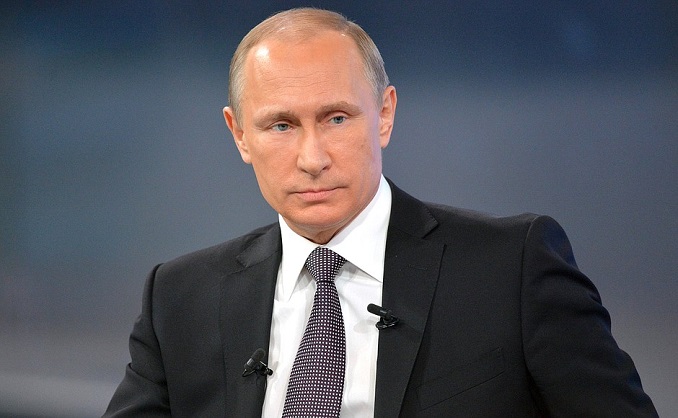 Russian President Vladimir Putin has indeed instructed to work out the possibility of hedging Russia's oil and gas revenues to protect them from falling commodity prices, but there is no exact time frame for making a decision, said the press secretary of the head of state Dmitry Peskov, RIA Novosti reported.
On Wednesday, Bloomberg, citing a senior source, wrote that Russia has returned to considering hedging oil and gas revenues to protect the country from falling prices. At the same time, two sources in the government noted that the Ministry of Finance is against the idea. Mexico has been using a similar mechanism for many years, buying put options from a group of investment banks and oil companies.
"Indeed, various hedging mechanisms are being discussed in the relevant departments, the use of this practice, which some countries use in terms of hedging risks for unstable price conditions," Peskov told reporters on Thursday.
He noted that this issue is being considered, and "indeed, the President instructed to work out such a possibility."
According to Peskov, a decision on this issue can be made "as soon as possible." "There are no exact dates," he said.
The presidential spokesman also said that there is no understanding yet with which banks an agreement can be concluded if this mechanism is adopted.