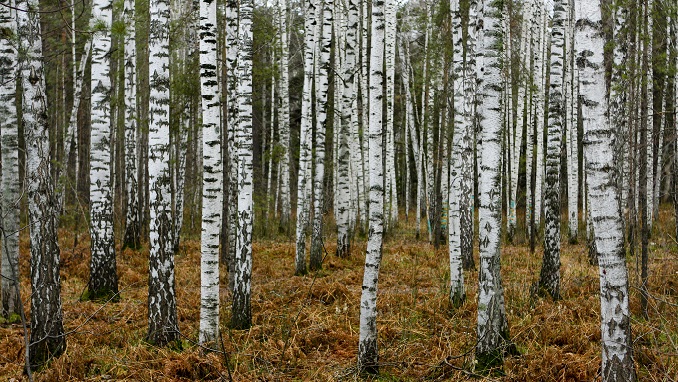 Russia must prepare itself for significant income losses as a result of a worldwide drive toward renewable energy and a corresponding drop in demand for fossil fuels, said Finance Minister Anton Siluanov in an interview with Bloomberg. 
The growing proportion of renewables in the global energy market, along with carbon pricing policies, might result in "radical shifts in the global energy balance," according to Siluanov, citing Finance Ministry simulations.
Russia is the world's leading energy exporter, and its economy is largely reliant on oil and gas exports, with earnings from oil and gas exports anticipated to account for almost 40% of Russia's state budget in 2021.
However, a coming carbon border tax in the European Union, Russia's most important trade partner, is expected to cost Russian exporters billions of euros each year. According to Russia's Central Bank, the tax may harm more than 40% of Russian exports.
"If these projections are correct, we need to understand how we can replace declining revenues," Siluanov told Bloomberg.
Russian Economy Minister Maxim Reshetnikov criticized the EU's plans to implement a carbon border fee last month, calling the move "protectionist."
As part of its decarbonization ambitions, the EU is also pushing a move toward renewable energy, with wind and solar power surpassing fossil fuels to become the bloc's biggest power source last year. Wind and solar energy, on the other hand, account for only 1% of Russia's power supply.
"By 2050  there will be no more room for coal, very limited room for oil, and only a minor role for fossil gas," European Commission vice president Frans Timmermans stated in a major address in March 2021.
In recent years, Russia has gradually awoken to the issue of climate change, with economists predicting that external pressure — such as carbon taxes or increasing environmental worries among investors — will be the most important factor in driving Russia to lower its emissions levels.
Despite rising awareness of the risks posed by climate change, Russia intends to boost its fossil fuel output with an eye to the Asian market, where decarbonization initiatives are not as advanced as in the EU. Russia started building the huge Vostok Oil terminal in northern Siberia in May, which will be the country's largest Arctic oil port.