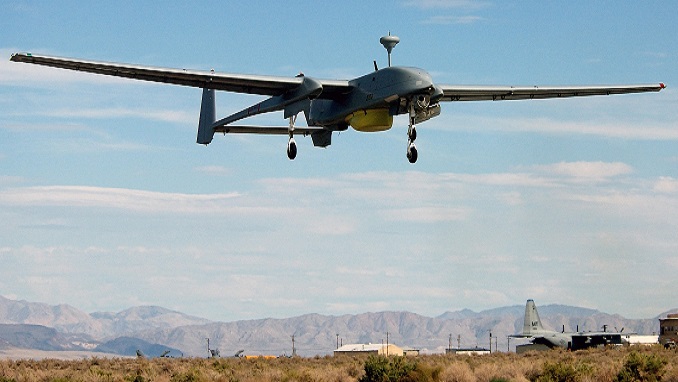 The Almaz-Antey military manufacturer's ROSC-1 system for detecting and countering drones will be tested shortly at Samara Airport in the Volga region, Almaz-Antey Deputy CEO Dmitry Savitsky told TASS on Monday.
"The civilian version of the ROSC-1 system now has extra capabilities for dealing with birds. It will soon be tested at Samara Airport, and based on the results, the Transport Ministry of Russia and Rosaviatsiya [the country's aviation watchdog] will be able to use this system for detecting drones and assessing the ornithological situation in the aerodrome area, according to the Almaz-Antey executive. 
"It has the ability to utilize special nets that are thrown over other drones. We intend to utilize this technology in civilian airports. The Volk-18 will be tested soon in Samara," stated Savitsky.
He emphasized that the ROSC-1 system is a clear illustration of the transfer of defense technologies to the civilian sector. "This is the purest kind of diversity. The company develops sophisticated technology items for the civilian sector ", according to Savitsky.
The ROSC-1 optical radar for detecting tiny targets is intended to provide complete airspace management, detect, and identify a variety of aerial vehicles, including small and low-speed drones. The ROSC-1 is based on the Valdai radar system, which was developed to defeat tiny combat drones.