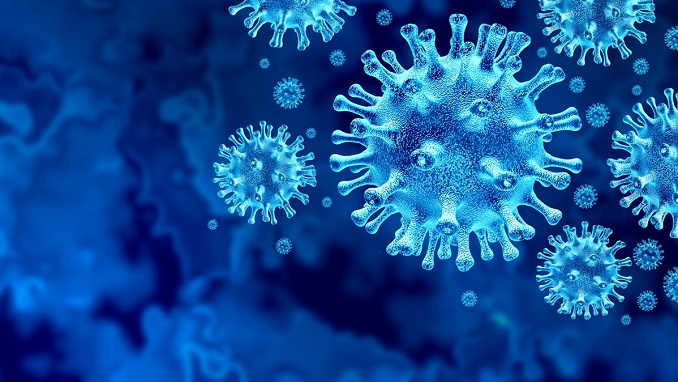 Russia reported its highest-ever daily death toll from the coronavirus since the epidemic began,  on Wednesday, according to the country's Covid-19 task group.
On Wednesday, Russia reported 23,827 new coronavirus cases and 786 deaths as the country tackles the rapidly spreading Delta variety discovered in India.
Tuesday's death toll was 780, breaking the country's previous daily death toll record.
According to the World Health Organization, Russia currently has the fourth-highest number of Covid-19 cases in the world, trailing only the United States, India, and Brazil.
Its overall death toll of 144,492 ranks sixth in the world, although experts caution that this figure is likely undercounted. Russia's overall excess death count from the beginning of the coronavirus epidemic is estimated to be about 483,000.
The recent surge in illnesses and fatalities in the country has been ascribed to poor vaccination rates, with only 20% of the population having received at least one shot as of Wednesday, as well as lower vaccine efficacy against the more infectious Delta strain.
In an effort to curb the spread, authorities in Moscow and many other Russian areas have implemented mandatory vaccination of service employees as well as additional restrictions on unvaccinated persons in recent weeks.
According to a new peer-reviewed study, Russia's Sputnik V vaccination generates a poorer immune response against aggressive new mutations of the coronavirus, such as the Delta variety.
The inventors of Sputnik V studied the virus-neutralizing activity of antibodies when exposed to fresh strains of the coronavirus using blood samples from patients who had completed a course of vaccination with the jab.
The scientists discovered substantial decreases in Sputnik V's virus-neutralizing efficacy against three World Health Organization-recognized variations of concern: the Delta variant, originally detected in India,  the Beta variant from South Africa and Gamma strain traced to Brazil.