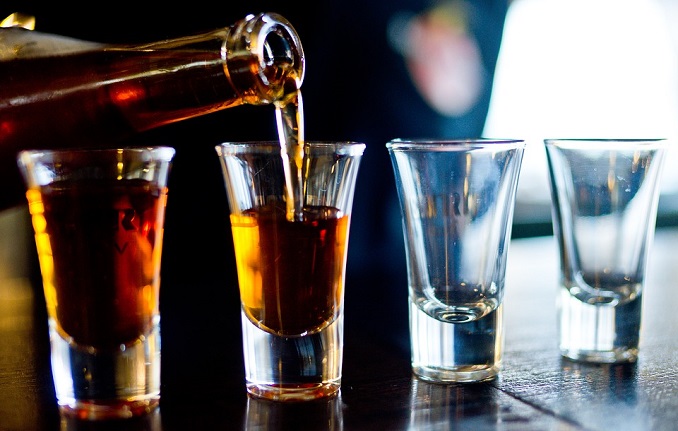 A study by the World Health Organization (WHO) found that between 2003 and 2016, alcohol consumption in Russia fell by 43%, Forbes reports. 
"The Russian Federation has long been considered one of the heaviest drinking countries in the world," the study said.

This is pretty known to anyone who traveled to Russia for business or pleasure in the turbulent decade that followed the collapse of communism in 1991, the news outlet writes. The coming of the free market meant that sidewalk kiosks sprung up everywhere to address consumer demands which communism had not been able to satisfy.
"That included lots of alcohol. It was relatively cheap, and available 24/7," Forbes writer James Rodgers remembers.  As the WHO study notes, "between December 1990 and 1994 the real price of legal alcoholic beverages dropped to about 30% of its previous level."
All this has obviously changed, WHI says, with researchers citing government policy as the reason. The raising of taxes on alcohol, combined with restrictions on sales at night, seem to have been two of the measures that have made Russians drink less.
In consequence, alcohol-related deaths have declined, according to the report's authors, a factor that has had wider benefits. "This helped average life expectancy in the Russian Federation reach a historic high in 2018, at almost 68 years for men and 78 years for women," said the report.

The current Russian president, Vladimir Putin, can occasionally be seen toasting a visiting president or prime minister with a small glass of vodka or champagne, but his public persona is that of a sporty, super-fit, dynamic leader. The rest of Russia seems to be following his example, Forbes concludes.