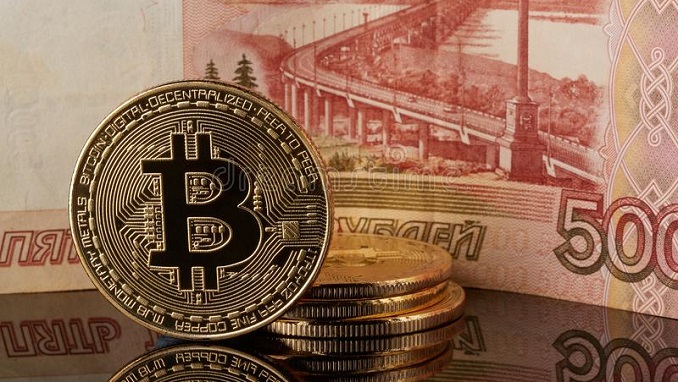 Russian individual investors and companies have bought around $8.6 billion worth of Bitcoin, economist Vladislav Ginko estimates, according to Bitcoinist.
He added that although there is no direct investment from the Russian government, most of the people who bought the assets are trying to avoid U.S. sanctions.
Buying Bitcoin could be a way out of proposed new U.S. measures, which could make it impossible for Russians to make international transactions as they currently do, the news outlet writes. The U.S. Treasury Department's Office of Foreign Assets Control (OFAC) could enforce sanctions on Russian oil and gas companies which would ban them from using dollars in transactions.
According to Ginko, this would not have a direct impact on the price of Bitcoin now, but it can play an important role to further raise its adoption over time.
Also, after the sanctions are put in place, it would be harder to purchase Bitcoin since they could not buy from U.S. citizens, the analyst said.
Another claim Ginko made is that Russia would help to take Bitcoin's price higher before the end of 2019. According to him, the country will help the price of the asset rise in the future.
Bitcoin has seen high gains this week as its price went near $5,000, dropping afterward to $4,700. This is the highest price that Bitcoin has in five months. At the moment, the cryptocurrency has been in a winning streak for six weeks now and it seems like the trend will continue, Bitcoinist writes.