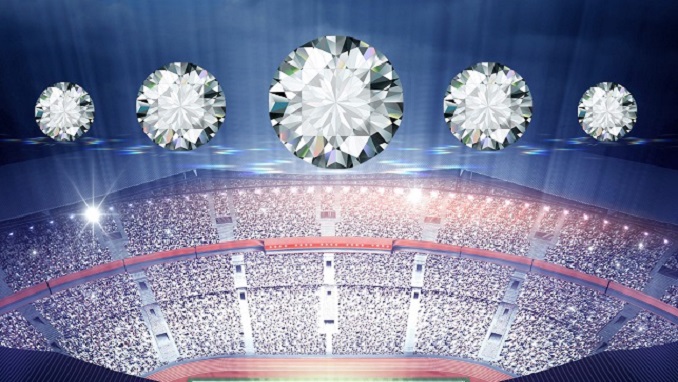 Russians are still guided by emotions when buying luxury goods, despite declining incomes having forced them to give up on entertainment and travel, a new Nielsen poll reveals, according to Kommersant.
Experts speaking to the business-oriented newspaper believe that Russians seek to use luxury goods to emphasize their status.
Up to 44% of luxury purchases in Russia are made on the spur of the moment, while in Europe, the rate is 28%, Nielsen analysts said, citing a survey on prosperity conducted in 64 countries.
Knight Frank analysts believe the reason behind the difference between Russian and foreign consumers is clear from the structure of their purchases, as Russians tend to buy larger and technologically complicated items.
"Moreover, it is important for many Russian consumers to emphasize their status by purchasing various goods though their incomes are in fact just above average," Knight Frank experts said.
Russians' interest in premium goods may seem illogical given the current circumstances. According to Nielsen's research, only 34% of Russian respondents consider their financial situation to be comfortable, while 63% complained they only had money to buy basic necessities. As many as 45% of those surveyed confessed they had practically stopped traveling.
However, experts say that promotion campaigns help keep consumer interest in luxury goods high. "Despite a decline in their incomes, Russians started to pay more attention to sales and promotion campaigns involving expensive goods," said Ipsos Comcon Marketing Director Lyudmila Novichenkova.
Nielsen analysts also note that up to 56% of consumers have a responsible attitude towards purchases of expensive items and spend much time studying their features. "According to our research, 59% of respondents try to use promotional coupons to get discounts," Novichenkova added.