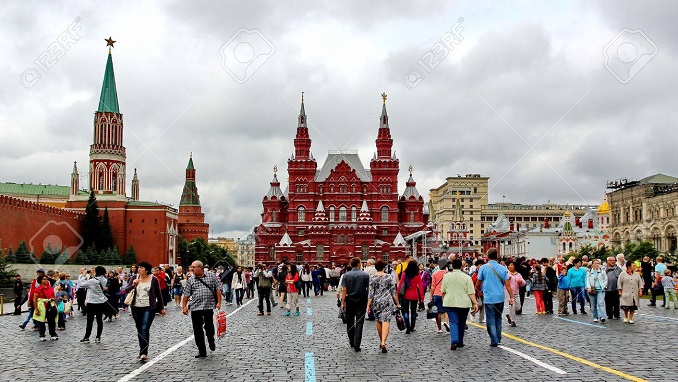 Russians will be written off debts worth 1.6 billion rubles as part of the mechanism of extrajudicial bankruptcy, Deputy Minister of Economic Development Ilya Torosov said.
According to Torosov, in the first year of the implementation of the simplified bankruptcy procedure, 12 thousand applications were received from Russians, of which in 5 thousand cases the extrajudicial bankruptcy procedure has already been initiated.
The procedure has already been fully completed with respect to 2.5 thousand applicants, Torosov added.
In aggregate, without a trial, the Russians will be written off 1.6 billion rubles, the Izvestia newspaper quoted Torosov as saying. The expert believes that the mechanism is developing "at a normal pace." According to him, there is no jump in defaults among individuals due to the pandemic.
The out-of-court bankruptcy law came into force in 2020. It is possible to go through the bankruptcy procedure without the participation of a court and a financial manager, subject to the amount of debt from 50 to 500 thousand rubles. This amount should not include fines, penalties, unpaid interest, etc.
Soon, the procedure for filing applications for personal bankruptcy will be available on the public services portal, Russian media inform.