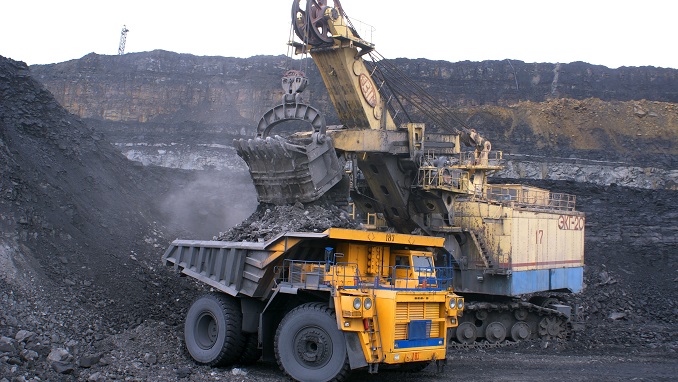 The American company HC Trading (Heidelberg Cement Group) will supply Ukraine with two shiploads of American thermal coal in the volume of 150 thousand tons, Russian media reported.
The first batch of coal will arrive in Ukraine in December 2021, the second in January 2022, DTEK said.
This is the second contract of the Ukrainian company for the supply of coal from the United States. The first contract for the supply of 75 thousand tons of coal was signed with another supplier at the end of August.
In August, DTEK began importing coal from Kazakhstan and Poland.
First Deputy Minister of Energy of Ukraine Yuriy Vlasenko noted that Ukraine needs to accumulate 16 million tons of coal in its warehouses to successfully pass the heating season.
Ukrainian President Volodymyr Zelensky said earlier that Ukraine buys coal from Donbass and delivers it to Ukrainian thermal power plants using various schemes: Rotterdam + (the scheme no longer works), through Russia (before Russia introduced restrictions on coal exports to Ukraine) and Belarus.
In February, the Ukrainian authorities recognized the critical situation with coal, since the reserves decreased by 5.5 times. There is a threat of a system-wide accident in the united power system of the country.