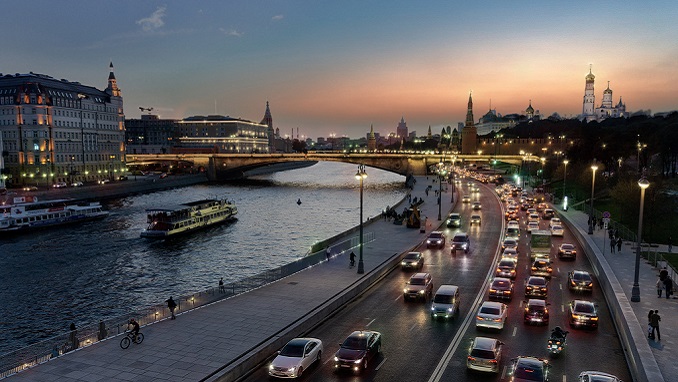 The Russian Federal Anti-monopoly Service (FAS) has launched a probe into U.S.-based hotel reservation website Booking.com, the watchdog said on Monday, according to Engadget.
The FAS had discovered that Booking.com had made requests to hotels and hostels in the Russian Federation to offer identical prices on rival reservation sites like the one found on its site.
According to Russian law, Booking.com's contract with the country's hotels and hostels prohibits them from offering better rates on other reservations sites like Expedia or TripAdvisor.
The FAS had apparently given Booking.com a chance to address the issue and warned the site about its practices back in November, but the company failed to respond to the government body.
The FAS said that the company had asked hotels and hostels to offer the same prices on rival reservation websites as on Booking.com.
If Booking is found to be in breach of Russian anti-monopoly laws, it could face a fine of between 1% and 15% of its revenue generated in Russia.
This latest action against the company comes hard on the heels of a case against Booking.com in the EU, where it last week committed to bringing its practices in line with EU consumer law.