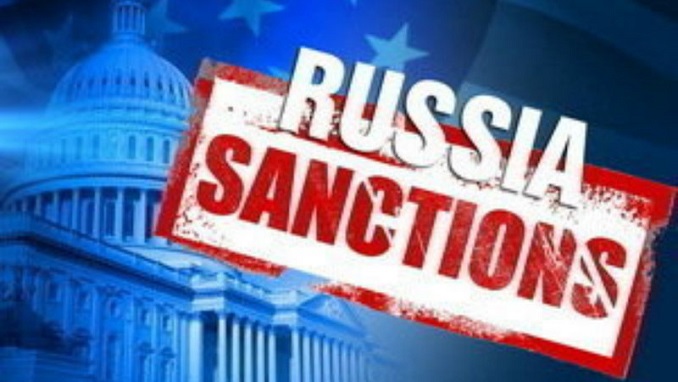 Russia's national currency, which took a heavy blow after the latest wave of U.S. sanctions, will take two to three months to recover to the level of early April, ex-Finance Minister and chief of the Center for Strategic Research (CSR), Alexei Kudrin has said.
"Western funds overestimated political risks regarding investing in Russia. This overestimation, decrease of those limits is a fundamental, substantial indicator. That is why the ruble has not fully recovered. We see the process going on. Unfortunately, it is sluggish as it is connected with persisting sanctions. Once the overestimation took place, the return to previous positions is unlikely within days or 2-3 months," he said in an interview with Russian television channel NTV.
High global oil prices in recent weeks have supported the ruble. The exchange rate started to recover after a short devaluation period caused by new U.S. sanctions.
The sanctions, imposed on Moscow by the United States earlier this month, were an unexpected game changer for the Russian central bank as they battered the rouble and Russian stock market, spurring risks of higher inflation. Following these developments, the Bank of Russia is expected to leave its rates unchanged, according to a Reuters poll.
"As long as the oil price is high we can say that this is a temporary drop. The crude price is a more fundamental indicator," Kudrin said, adding that he expects the Russian currency to "return to fairer indicators as soon as political tempers settle."
On April 6, the U.S. authorities slapped sanctions against Russia's top seven businessmen, 17 officials and heads of state-owned corporations, as well as 12 private and two state companies. According to the U.S. Treasury, the assets of all 24 Russian citizens and 14 companies, if there are any under U.S. jurisdiction, will be frozen.
The sanctions affected Russia's state arms seller Rosoboronexport, Russian Financial Corporation and the country's biggest aluminum producer Rusal. The list also included Gazprom CEO Alexei Miller, VTB CEO Andrei Kostin, Renova owner Viktor Vekselberg, General Director of Surgutneftegaz Vladimir Bogdanov, Sibur board member Kirill Shamalov, businessmen Igor Rotenberg, Oleg Deripaska and Suleiman Kerimov.