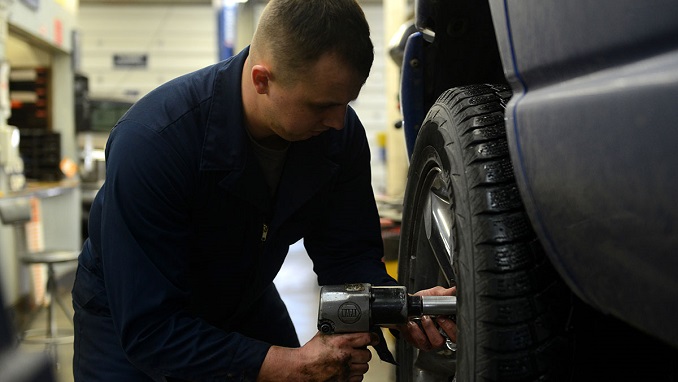 Russia is emerging with relevant technologies and strategies and is ramping up its production of automated and driverless vehicles, recent research conducted by data and analytics firm GlobalData reveals, according to ESI Africa.
"According to GlobalData forecasts, Society of Automotive Engineering (SAE) Level 3 and Level 4 automated light vehicles will see a big rise in volumes over the next decade so that they account for over three million units of annual production by 2028. Companies need to be developing and testing the relevant technologies now to be competitive and participate in the market for these vehicles as it develops," says David Leggett, Automotive Editor at GlobalData.
Russia is an emerging market that is seeing major difficulties currently, with its economy and vehicle demand depressed.
However, GlobalData has stressed that it is also a country with advanced technological capabilities – particularly evident in its aerospace and very well-funded defence sectors. Some of these technical capabilities are also becoming increasingly visible in the automotive sector.
Internet services firm Yandex said recently it is planning to boost its fleet of self-driving cars to more than 1,000 units over the next few years to speed up tests on the new technology.
Korean car parts giant Hyundai Mobis and Russia-based tech developer Cognitive Pilot have announced the completion of a software module for active safety and autonomous driving. The module is described as suitable for automated SAE Levels 3 and 4 application.
"Russia's automotive sector is developing its capabilities in emerging and advanced technologies, sometimes a little off the radar. In the race to develop autonomous vehicles, Russian companies could yet turn out to be significant players," Legget added.