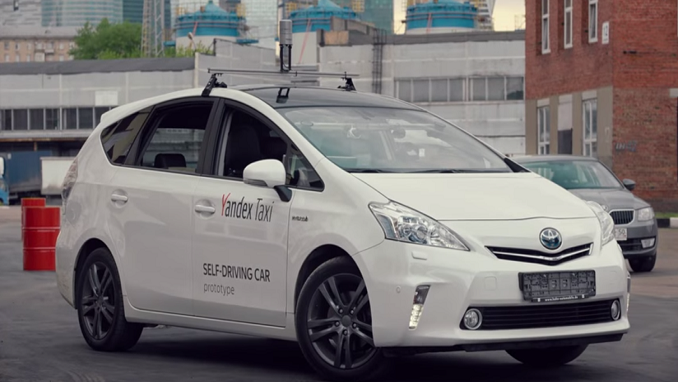 Russia's Yandex has said it is looking at a massive expansion of its fleet of self-driving cars to up to 1,000 within the next two years in order to speed up tests on the fledgling technology, Reuters reported.
Yandex hopes to start testing more than 100 of its self-driving cars on roads by the end of this year. It already has a fleet of 90 cars, 35 of which are being tested on Moscow's roads with a Yandex engineer present.
"We plan to further increase the fleet by as much as even a thousand cars. We can produce the first thousand cars fairly quickly within one and a half and two years," Dmitry Polishchuk, head of Yandex's self-driving car division, told Reuters in an interview last week.
"This is needed to check changes quickly in the algorithms we are making," he said.
Research published by HSBC in January said that Yandex's autonomous driving software put it on par with global leaders in the technology and that it was catching up with Google's Waymo.
Yandex has not disclosed how much it has invested in self-driving technology, but Polishchuk said a single car cost 6.5 million rubles ($97,000). He said the price had fallen from the 9.5 million ($142,000) it had cost to build the company's first prototype.