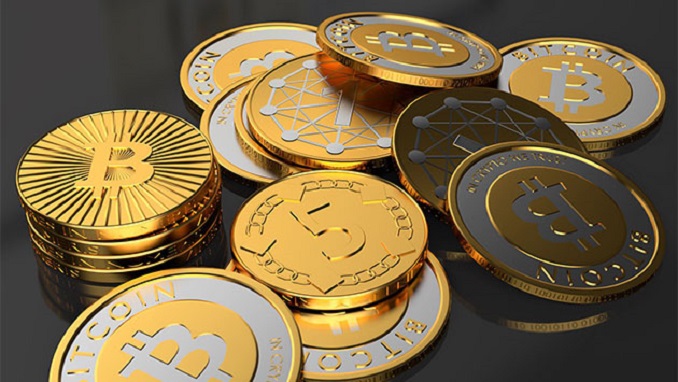 Russia's Supreme Court has ordered the St. Petersburg City Court to review an appeal against blocking bitcoininfo.ru, a cryptocurrency website, according to RAPSI, the court's press service.
In 2016, the Vyborgsky District Court of St. Petersburg granted a prosecutorial request to block the website, according to the court. The court held that information about bitcoin, as "a mean of virtual payment and accumulation," violated Russian law, CryptoGlobe reported.
The website, bitcoininfo.ru, is currently offline. According to easycounter.com, which tracks website traffic, bitcoininfor.ru got 85.7% of its traffic from the Russian Federation.
The St. Petersburg city court chose not to review the district court's decision on appeal. In March, however, the city court canceled a decision of the court of the first instance to block Internet sites that post information about bitcoin.
Last May, the Oktyabrsky District Court of St. Petersburg decided to block websites that post information about bitcoin.
The St. Petersburg prosecutor's office in February appealed the May 2017 court decision and overturned it. The prosecutor's office appealed to the court in order to supervise the execution of laws on "especially regime objects" and acting on behalf of the Russian Federation and an indefinite group of individuals. The regional department of Roskomnadzor was the interested person.
The court in its decision said the free distribution of "e-currency" results in the use of cryptocurrency in the trading of drugs, weapons, counterfeit documents and other criminal activity. The court said cryptocurrencies, including bitcoins, support the growth of the shadow economy and cannot be used legally in the Russian Federation.
Russia has had a sort of a love-hate relationship with cryptocurrencies and blockchain. While the country promotes the use of blockchain to enhance its economic model, the situation is entirely different when it comes to Bitcoin and the rest of the altcoins. The discouragement of their use has even gone so far as to shut down news portals and websites promoting crypto.