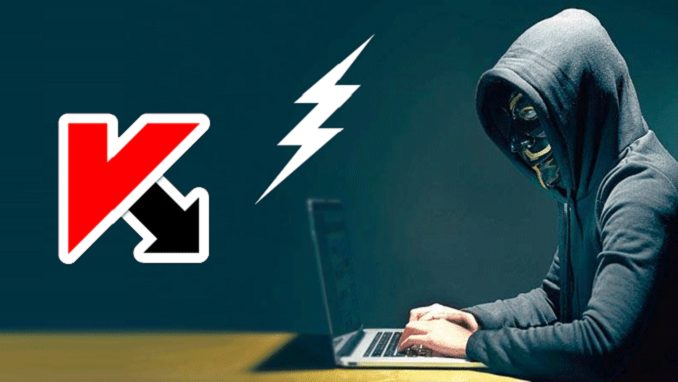 Washington is weighing sanctions against Russian cyber security company Kaspersky Lab as part of a wider round of measures against the Russian government, U.S. intelligence officials familiar with the matter told CyberScoop.
According to the reports, the planned measures would be a considerable expansion and escalation of the U.S. government's actions against the company. Kaspersky has been called "an unacceptable threat to national security" by numerous U.S. officials and lawmakers. It already has two ongoing lawsuits against the U.S. government.
Any additional action against Kaspersky would occur at the lawsuits' conclusion, which Kaspersky filed in response to a stipulation in the 2018 National Defense Authorization Act that bans its products from federal government networks, the officials said.
If the sanctions came to fruition, the company would be barred from operating in the U.S. and potentially even in U.S. allied countries. According to Senator Jeanne Shaheen, who authored legislation to ban Kaspersky, which was eventually introduced into the NDAA, sanctions are necessary.
"The evidence of close ties and cooperation between Kaspersky Lab and the Kremlin is overwhelming, which is why I led efforts in Congress to rid Kaspersky products from federal systems. Sanctioning Kaspersky Lab is a logical next step," Shaheen told CyberScoop.
"Congress provided the administration with the necessary authority to sanction Kaspersky Lab and its CEO through the Countering America's Adversaries Through Sanctions Act. It is now time that they take this step. The administration must show no hesitancy in sending a strong message that Putin's near-constant cyber-attacks and intrusions against U.S. and NATO systems and institutions will not be tolerated."
The Kaspersky news comes as the Trump administration has publicly and privately gone back and forth on new sanctions against Russia, an ongoing process that currently has no permanent resolution.
On Saturday, Twitter announced it is banning ads by Kaspersky on its platform, citing the company's alleged ties to Russian intelligence organizations.
"This decision is based on our determination that Kaspersky Labs operates using a business model that inherently conflicts with acceptable Twitter Ads business practices,' a Twitter representative said.
Kaspersky likened the ban to online censorship and claimed Twitter's actions were playing into the hands of cyber-criminals, as the firm's tweets help to promote its research on breaking threats.