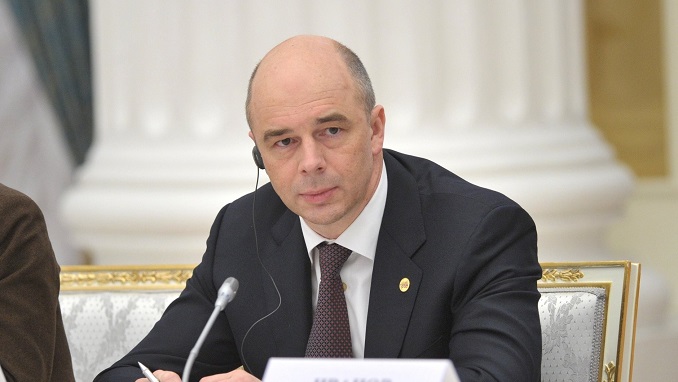 The Finance Ministry has drafted and submitted to the State Duma (lower house) a document containing the main areas of Russia's budget, tax and customs-tariff policies for 2019 and the planned period of 2020 and 2021, RBC reports.
The document will be discussed at parliamentary hearings later on Monday, the report said. Initially, the document was planned to be presented in August, however, the Duma has decided to discuss it a month earlier, a source in the government's financial and economic bloc told the news outlet.
The ministry has stressed the long-term nature of the new tax rules, including the already announced VAT hike from 18% to 20% and the preservation of subsidized VAT rates that will come into force starting January 1, 2019.
The government's main task is to demonstrate that no other serious changes will follow apart from those already announced, such as the VAT hike, the paper says. As reported earlier, the government set forth a proposal to raise the value-added tax to 20% from 18% starting 2019 on June 14.
First Deputy Prime Minister and Finance Minister Anton Siluanov expects the measure to bring 600 billion rubles ($9.65 billion) worth of additional revenues to the Russian budget per year. The VAT rate hike will accelerate inflation by no more than 1.5 percentage points – from the expected 3% in 2018 to 4-4.5% in 2019, Siluanov said.