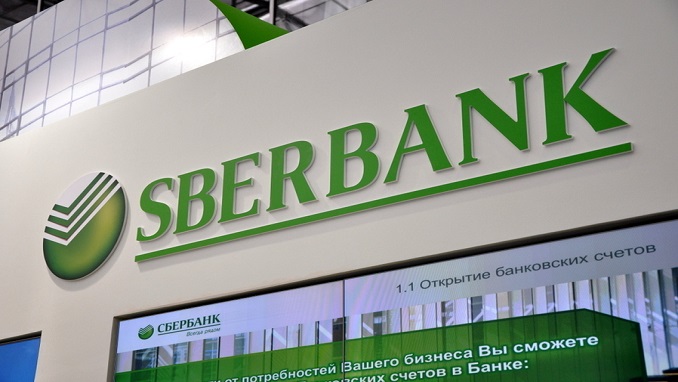 Russia's Sberbank and its new cybersecurity division BI.ZONE have made an official partnership with the blockchain system Vostok, officially backed by Waves, to ensure the secure use of Vostok and Waves blockchain system, Cryptovest reported.
During the International Congress on Cybersecurity held in Moscow July 5th – 6th, Sberbank's sub-division BI.ZONE has officially signed a new memorandum of understanding with the team that created Waves. The document was officially signed by Dmitry Samartsev, the general director of the BI.ZONE subsidiary, and Alexander Ivanov, director and creator of the Waves system and Vostok platform.
The MOU confirms that any involved party will fully integrate as well as support the work completed on the Vostok blockchain system, also implementing the most recent technological innovations while carrying out normal audits for security purposes on the system that are to ensure no potential cyber attacks or threats can grab a footing.
The Vostok project is a worldwide multi-use blockchain specialist system being used by government agencies and business enterprises. The new platform is so unique that it is being implemented in Russia with advanced cryptographic algorithms. The new project, which was launched in by Waves April, contains two very important elements – the system itself, and a new platforms integrator to enable it to be compatible with other platforms. Vostok's purpose is to build a blockchain mainframe for the certification, registration and tracking of all data.
BI.ZONE gives corporate abilities to help protect cyber assets and the reputation in the online space. BI.ZONE is now one of the services of choice according to their cyber intelligence and data tracking abilities for the public and darker sections of the web or deep-web.
The International Congress on Cybersecurity (ICC) is organized by Sberbank in collaboration with the non-profit Data Economy and Association of Russian Banks. The new forum brought together the biggest Russian and global companies as well as global experts, government representatives and suppliers of cybersecurity products and services.