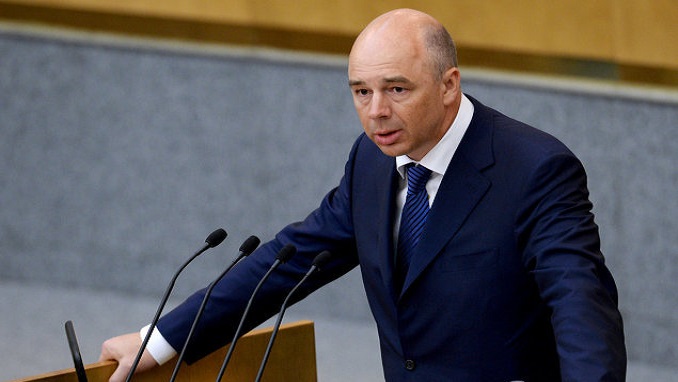 By the end of 2020, about 7 trillion rubles will remain in the National Welfare Fund (NWF), said Finance Minister Anton Siluanov. As of April 1, the volume of the NWF was 12 trillion 855 billion, Kommersant reported.
"Taking into account all the expenses of the current year, at the end of the year we expect about 7 trillion rubles. in the National Welfare Fund," Siluanov said on the air of the program "Moscow. Kremlin. Putin" on TV channel Russia 1.
According to the Minister of Finance, with current oil prices until 2024, the NWF will have enough resources. As of April 19, a barrel of Brent oil is worth $28.2.
In March, the Russian Ministry of Finance announced that the NWF's liquid assets were enough to cover budget losses from falling oil prices to $25-30 per barrel for 6-10 years. Also, part of the funds of the NWF is planned to be directed to support the economy and the population affected by the COVID-19 virus pandemic.