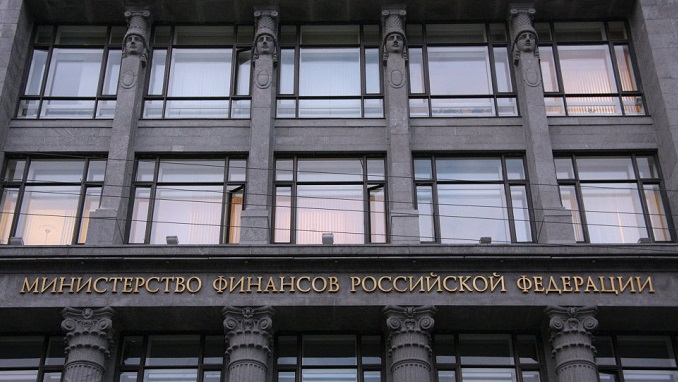 OFZ treasury bonds traded near their highest levels since August 2018 on Wednesday ahead of their weekly auctions by the Russian Finance Ministry, Reuters reported.
At 0720 GMT, yields of 10-year benchmark OFZ bonds stood at 7.98%, near their lowest level since early August of 7.94% hit on Tuesday. Bonds yields move inversely with their prices.
Ruble-denominated OFZ bonds rallied this month on the back of strong foreign demand, supported by expectations of a rate cut by the Russian central bank in the near future as well as rising oil prices.
On Wednesday, the ministry offered OFZ bonds maturing in 2024 and papers maturing in 2030, selling $1.14 billion-worth of OFZ bonds.
Demand for OFZ bonds is seen as a gauge of market sentiment towards Russian assets given lingering risks that the United States could slap sanctions on holdings of Russian state debt.
The ruble was steady at 64.42 versus the dollar and gained 0.1% to 71.85, trading at levels seen in late April.
"The ruble has chances to firm amid the upcoming OFZ bond auctions," said Nordea Bank analysts.
Russian stock indexes were slightly higher. The dollar-denominated RTS index was up 0.2% to 1,281.3 points. The ruble-based MOEX Russian index gained 0.2% to 2,620.4 points.