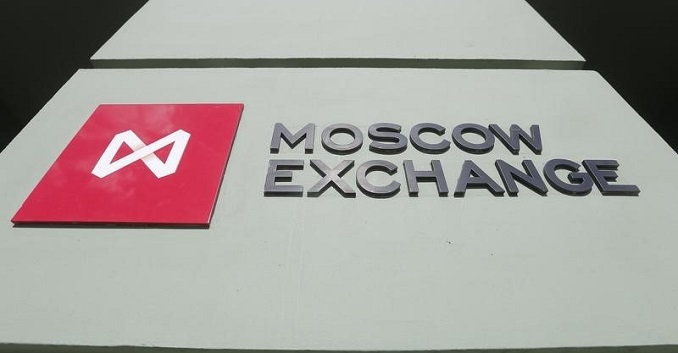 The Moscow Exchange's dollar-denominated RTS Index has surged by 26% since the beginning of this year, with stocks now trading at levels above where they were when Western sanctions were imposed on Russia following the annexation of Crimea in 2014, bne Intellinews reports.  
The rise in share prices was led by the utility sector, which is up 31% YTD on the back of an increasingly popular reform program recently launched by the government. Russia's market is now the second-best performing in the world after Greece.
For most of the year so far, the financial sector has been leading the way, overtaking last year's star performer, the oil and gas sector, to become the most attractive part of Russia's economy for most of the first quarter. The metals and mining sector, which did well following the devaluation of 2015 as profits were boosted by falling ruble-costs, and the long-standing investors favorite – the consumer sector – both seemed to have run their course.
However, even the sectors which performed less than ideal have all done very well this year with financials up 25% and oil and gas up 21% respectively, as the growth in share prices seems to be turning into a broader-based rally, bne Intellinews writes.
The rally comes against the backdrop of soggy economic growth. The Russian economy stagnated in the first quarter of this year, growing only 0.5% y/y in the first three months, well below even the most pessimistic forecasts. Real income growth has been stagnant for five years, forcing companies to turn inwards and reform their efficiency and productivity as a source of profit growth.
With nothing to invest into they are choosing to share these profits with investors as dividends and Russian companies are now paying the highest dividends amongst all the emerging markets; Russia's dividend yields are twice those of the benchmark MSCI EM average, the news outlet wrote.