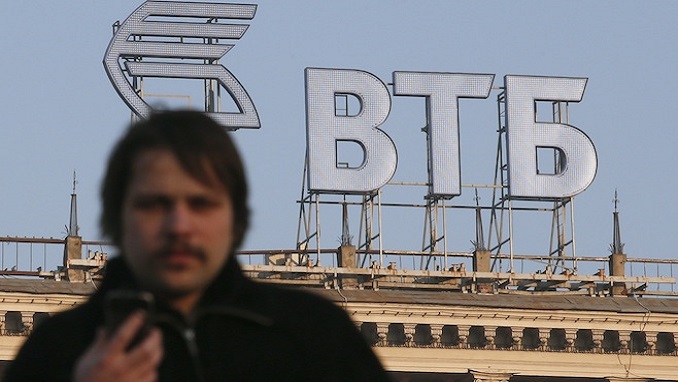 Russian rail freight group Rustranscom could raise $1.363-1.605 billion, a report on the listing by VTB Capital, one of the banks working on the IPO showed, according to Reuters.
Earlier this month, Rustranscom said it was planning to list its global depositary receipts on the London Stock Exchange (LSE) in what would be the first initial public offering by a Russian firm since 2017.
Rustranscom plans to apply for LSE admission in May and offer around $300 million worth of mostly primary shares. Proceeds from the offering will be used to expand the company, the company said.
Credit Suisse Securities Limited, J.P. Morgan Securities, Sberbank CIB Limited and VTB Capital are acting as joint global co-ordinators and joint bookrunners for the planned IPO, while Societe Generale is acting as joint bookrunner.
In the report, VTB Capital said Rustranscom was the fourth largest Russian rail operator and the largest in grain, mineral fertilizers and timber shipments. Grain transportation revenues account for 43 percent of the company's total revenue.
VTB Capital believes that the main risks affecting the company's valuation are the possible reduction of tariffs, the growth of its grain exporter fleet, and the weather factors on which the volumes of grain production depend.