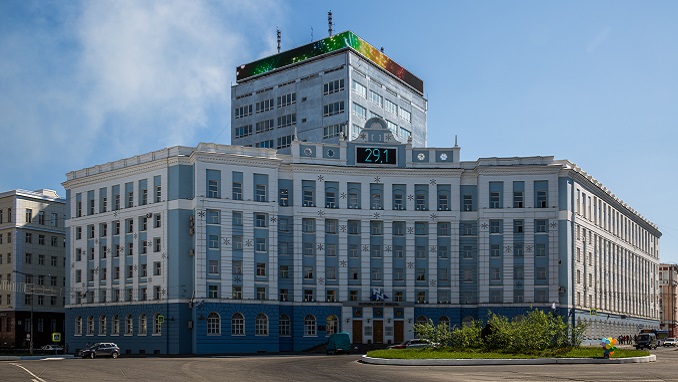 The world's second-biggest aluminum producer, Russia's Rusal continues to receive dividends for its 27.8% stake in Norilsk Nickel, Russia's leading metals and mining company, with the payments expected to reach up to $900 million by November 6, Kommersant reports.
According to the data provided by Norilsk Nickel, the company's dividends for Rusal could amount to 34 billion rubles ($520 million) in the first half of this year.
The United States Treasury Department has put the aluminum giant and its owner, billionaire oligarch Oleg Deripaska, on its sanctions list in April this year. The company has been trying to work its way out of the sanctions with U.S. authorities, and Deripaska was forced to leave all his managing and controlling positions in a total of eight companies.
Now that the ruble is weak and aluminum prices are high, Rusal is not so dependent on Norilsk Nickel's payments, but the situation could change dramatically, the paper quotes Kirill Chuyko, Managing Director of BCS Global Markets, as saying.
Rusal owns a stake in Norilsk Nickel via the Cyprus-based Gershvin Investments Corp. Ltd., which owns the Dutch Aktivium Holding B.V., the direct shareholder. This type of ownership structure is required in order to protect investments and ensure a flexible tax arrangement, the business newspaper's sources explained.
Alexei Panich, Partner at Herbert Smith Freehills, does not rule out that the parties could consult with the OFAC, but added that the U.S. authorities do not necessarily have any formal leverage to block these payments. It is not improbable that Rusal and its subsidiaries received them in their ruble accounts in Russia, the anaysts says.
"For optimal taxation of dividends, the physical movement of funds is of no importance, considering the chain of ownership through different jurisdictions," Panich points out.