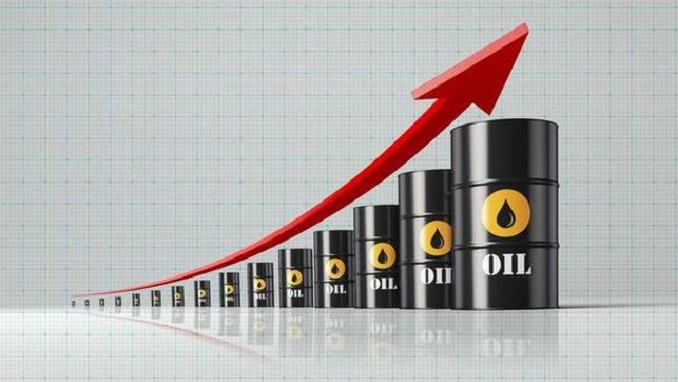 Former Russian Finance Minister and current head of Russia's Accounts Chamber Alexei Kudrin has said he expects global oil prices to rise in the coming 2-3 years, TASS news agency reported.
"So far we project a certain rise in the oil price. I think it may happen for 2-3 years," he said in an interview aired by the Rossiya-24 TV news channel on Thursday when asked whether the trend of growing oil prices will persist.
According to Kudrin, the oil demand is going to rise by over 3 million barrels per year within the next three years. But, after a three-year period the oil price may go down, he added.
On Tuesday, the price of Brent oil futures exceeded $82, reaching a four-year high. It moved toward the mark again on Thursday, driven by the prospect of a shortfall in global supply once U.S. sanctions against major crude exporter Iran come into force in just five weeks' time.
U.S. President Donald Trump last week demanded that OPEC raise production to prevent further price rises ahead of key congressional elections in early November.
Analysts say the Organization of the Petroleum Exporting Countries and partner Russia appear unlikely at this point to respond immediately to Trump's demands, while U.S energy secretary Rick Perry has also ruled out using U.S. strategic crude reserves as a means of lowering the price.