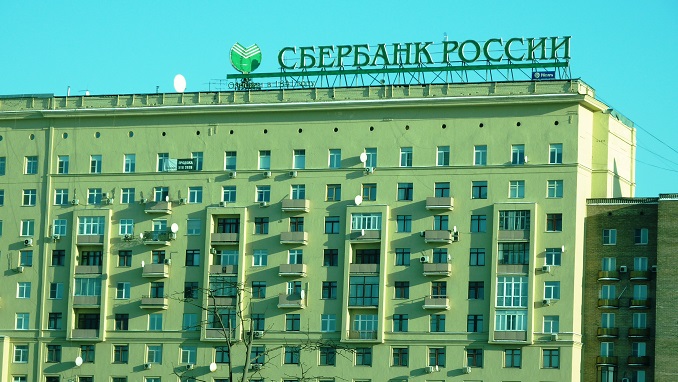 Russian banking giant Sberbank announced on Thursday that it and Google have provided online shops and their clients a new tool for paying for online purchases – Google Pay, Finextra reported.
Sberbank claims it is the first bank in Russia to support online payment of goods and services through Google Pay on websites and in apps.
According to the bank's statement, Google Pay makes the payment process significantly easier: to make a purchase, a user just needs to select their Google account, a card for payment out of the added ones, and approve the transaction. The service is available in the majority of popular browsers on both mobile devices and personal computers.
"Google Pay will help users of online shops save time when shopping and make this process more user-friendly. In the modern world, the speed and easiness of making purchases are the priority, and that's why Sberbank is focused on introducing technology that helps to avoid performing additional actions and lets purchases be made in seconds," Svetlana Kirsanova, Director of Sberbank's Acquiring and Bank Card Division said while sharing details about the Google Pay launch.
Google Russia's Managing Director, Dmitry Kuznetsov, said:
"Google Pay provides a unique service in the area of selling online goods and services. By using the single integration, sellers will receive access to many cards saved in the users' Google accounts. That will make users' lives easier and increase sellers' conversion rates"