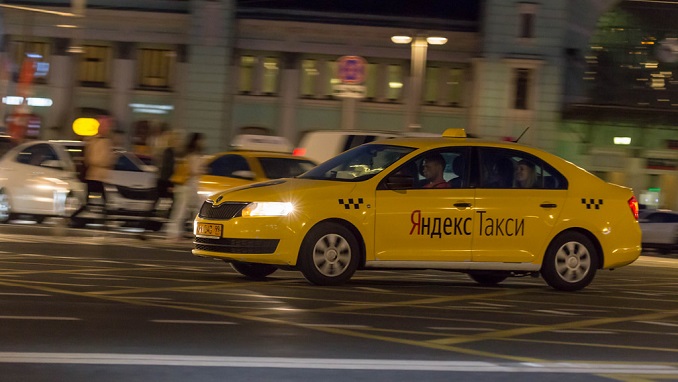 Russian internet company Yandex, known as Russia's Google, is planning to establish its own online shopping service that might help it become Russia's Amazon, Vedomosti reports.
The tech firm, Russia's biggest, and best known for creating the country's most popular search engine, says it has 50 million monthly users — an impressive statistic given there are 87 million internet users in Russia overall, according to the Association of Internet Trade Companies (AITC).
Now it's expanding into new areas, such as ride-hailing service Yandex.Taxi, AI digital assistant Alice, smart speakers — and now, online shopping.
The company also said the revenue of the Yandex Zen recommendation service this year may amount to $63.5 million. This estimate was calculated by the company based on a comparison with the Yandex's overall revenue in 2017, which amounted to just short of $1.5 billion.
In an interview with Business Insider, Yandex executive Michael Levin said the firm was evolving its price comparison service, Yandex.Market, into a marketplace where people can order items such as electronics, home appliances, and toys, among other goods.
"This is a very new business for Yandex in terms of being a physical business," Levin said. "For many years, we were purely online. Then there was Yandex Taxi, which became a huge part of Yandex, now there's Yandex.Market with warehouses storing products. We have already hired key members of the team responsible for logistics and warehouses."
The new service is a joint venture with Russia's biggest bank, Sberbank, and the site is currently in beta, Levin said. A full launch is expected later this year, and Yandex has run a pilot project in the cities of Nizhny Novgorod, Kazan, and Ufa.