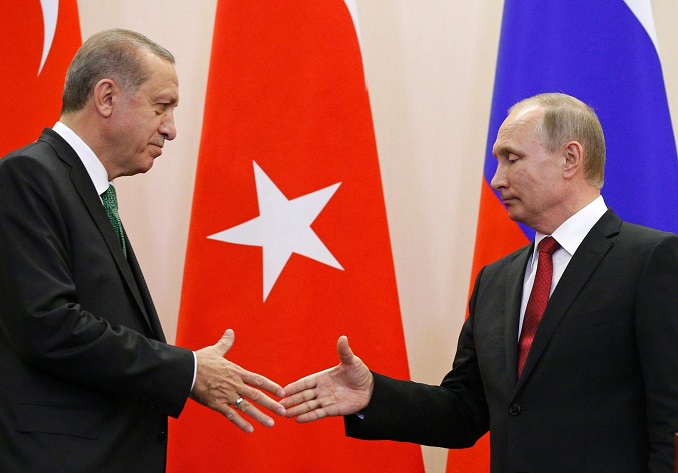 Turkey has everything it needs to be on the space powers list and Russia is willing to help Ankara realize its interests in space, the head of the Russian space agency Roscosmos Dmitry Rogozin said. In an interview with Anadolu Agency, Rogozin said Russia was ready to help Turkey develop rockets and orbital spacecraft constellations, Daily Sabah writes.
"If Turkey deems necessary for itself to create rocket technologies, then we are ready to help with engines and transfer of certain technology … We could supply individual components for some Turkish projects, for example engines, control systems and much more. We don't see serious limitations here, and in this regard, Turkey can count on Russia's support," he stressed.
According to the Russian official, space is also associated with a country's security, and "for Turkey this is especially true, since the country is in a difficult environment."
"Therefore, cooperation with Russia in the development of the orbital spacecraft constellations capable of making detailed surveys and giving accurate forecasts would be very beneficial for our Turkish colleagues. We are ready to discuss this," he said.
Rogozin also said Turkey could join the joint Russian-Kazakh project on using the Baikonur Cosmodrome, noting that Kazakhstan has friendly relations with both Ankara and Moscow.