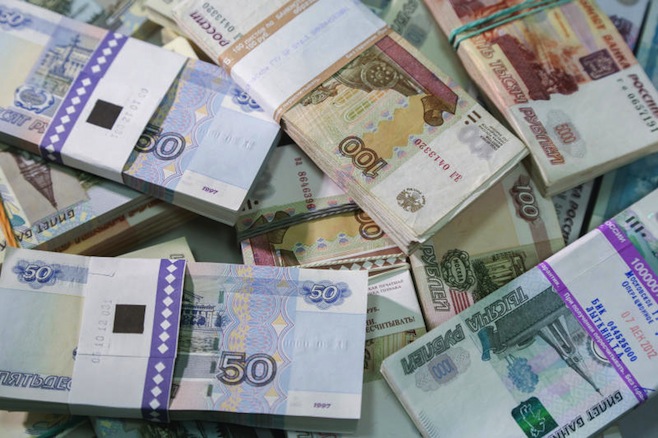 Russian Sberbank announced Thursday that it completed the acquisition of Vnesheconombank's claim rights on loans to Sheremetyevo International Airport (MASH). The acquisition cost was $537million, according to a report by Reuters.
The loans were taken to finance the construction of Terminal D at Sheremetyevo (SVO), according to Sberbank (MCX: SBER ) and the airport. The terms of the new loan are not disclosed.
"The implementation of this transaction will reduce the interest rate and increase the duration of the loan portfolio," the deputy director of the airport Alexander Oleinik said. The released funds will be used to implement the MASH investment program.
The project company OJSC Terminal, the main shareholder of which was Aeroflot (MCX: AFLT ), took loans for the construction of Terminal D for a total of RUB659 million. In 2012 the company was affiliated with Sheremetyevo International Airport.
As of June 2017, the airport was mostly owned (66%) by Sheremetyevo Holding LLC, with TPS Avia Holding's Alexander Ponomarenko and Alexander Skorobogatko. The remainder was owned by the Russian state, Aeroflot and VEB Capital.
Sheremetyevo is the largest airport in Russia, its passenger traffic in 2017 increased by 17.8 percent to 40.1 million people spurred on by the hosting the 2018 World Cup and the travel, tourism and business sectors.