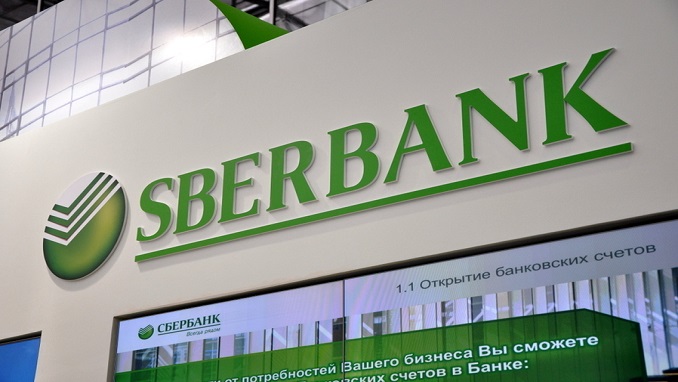 The risk of U.S. sanctions has driven investors away from shares of Russian lender Sberbank, while the company's shares are still at an unreasonably low price, Seeking Alpha writes.
The situation could benefit investors willing to take on the risk of sanctions, as the Sberbank share is still 22% down since April and has not recovered in the last four months.
After the introduction of U.S. sanctions against Russia in April, Russian companies fell by 5-20% in a short period of time. For the past three and a half months, almost all Russian companies including exporters have recovered in stock prices.
The exception is the main and the largest Russian bank – Sberbank. The reasons and fears of investors that led to such a fall should ease in the near future. Moreover, Sberbank is one of the most undervalued European banks and has a huge potential for dividend growth.
The company's business, meanwhile, continues to grow: the net profit for 7 months of 2018 increased by 25.8%. The bank offers a 100% discount to multiples of large European banks.
Improvement of the situation related to sanctions against Rusal, together with the risk of imposing direct sanctions on Russian state-owned banks, has gotten investors interested in Russian companies, including Sberbank, the report says.
The state-owned lender remains a very fast-growing bank. This week, Sberbank presented its results for 7 months of 2018 according to Russian Accounting Standards. Net fee and commission income increased by 25.7% Y/Y, net profit increased by 25.8% Y/Y.
In the near future, this growth will only continue due to the Sberbank's huge share in the financial services market in Russia and also due to investments in new projects, including joint projects with Yandex in the field of payment service and E-commerce platform, Seeking Alpha wrote. According to the bank's own forecasts, revenues from non-financial activities in 2020 will reach 70 billion rubles.